Onco-geriatrics models of care
The SIOG NAH Interest Group organised with the Young SIOG Interest Group a joint webinar on Onco-geriatrics models of care on Thursday, March 10 at 05:00pm UK time/ 06:00pm Geneva time/ 12:00pm Toronto time.
This webinar aimed to present and discuss different models of care across hospitals in Canada, United States of America and Mexico. The speakers shared their experience of setting-up and developing these services, as well as the advantages and challenges of their specific models of care. The webinar referred to the following models of care: Oncologists with referrals to Geriatrics, Consultative Geriatric Oncology model and Integrated Geriatric Oncology clinic.
This webinar was chaired by Dr Sukeshi Arora, US.
Dr Sukeshi Patel Arora
Associate Professor in the Department of Medicine, Division of Hematology-Oncology at the Mays Cancer Center (MCC) at the University of Texas Health San Antonio (UT Health SA), USA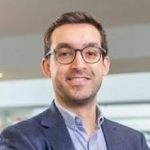 Dr Fabio Gomes
Medical Oncologist and the Director of Clinical Outcomes at The Christie Hospital in Manchester, United Kingdom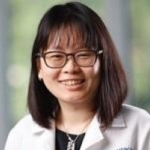 Dr Melissa Loh
Geriatric oncologist with board certification in internal medicine; hematology, oncology, and geriatrics at the University of Rochester Medical Center, James P. Wilmot Cancer Institute, USA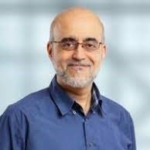 Dr Shabbir Alibhai
Professor in the Department of Medicine at the University of Toronto and the medical lead for the geriatric oncology program at the Princess Margaret Cancer Centre, Canada.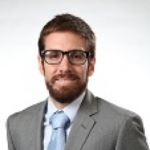 Dr Enrique Soto Perez de Celis
Medical Oncologist working at the National Institute of Medical Science and Nutrition in Mexico City, where he leads the Cancer Care in the Elderly Clinic.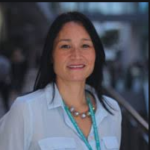 Rana Jin
Clinical nurse specialist in the Older Adults with Cancer Clinic at the Princess Margaret Cancer Centre, Canada.