SIOG collaborates with oncology associations and institutes worldwide for the further strengthening of the field of geriatric oncology, to contribute to the high academic standards in programmatic areas and to support continuing medical education and training in this field for the development of the health workforce at national levels.
To submit your event or session, please complete one of the application forms below and send it to info@siog.org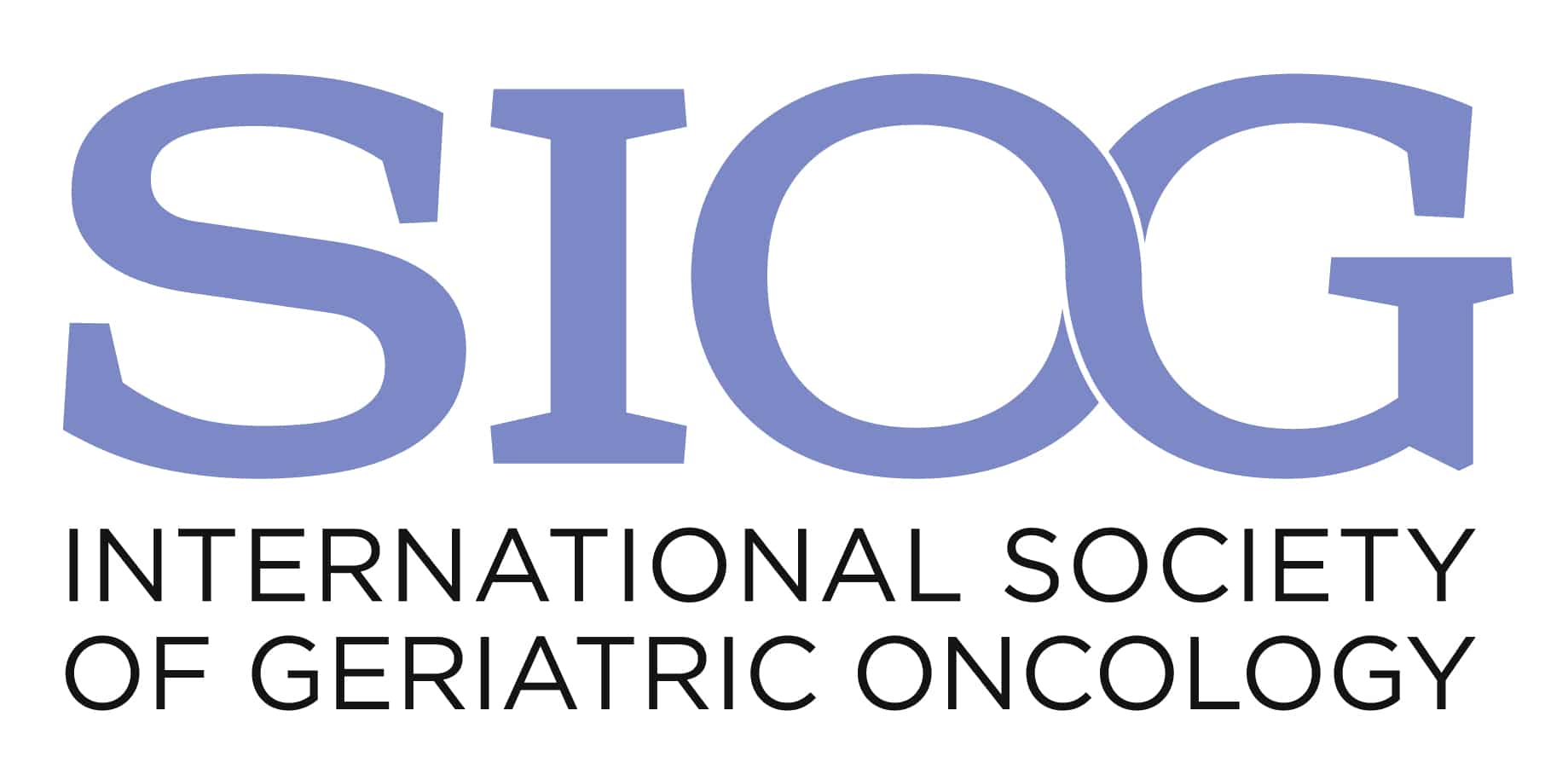 The SIOG logo is the embodiment of the society's values and reputation. It is a valuable asset and a powerful tool for building and publicly acknowledging exchange of knowledge with organizations from the oncology and geriatric oncology communities.
SIOG Members, oncology or geriatric associations and cancer institutes may apply to place geriatric oncology conference activities under the auspices of SIOG.
Under specific conditions, detailed below, SIOG may grant auspices or SIOG sessions, i.e. the use of its logo, for geriatric oncology activities that fall within the scope of SIOG's Mission and Strategic Objectives.
How can you benefit from this collaboration?
Academic initiatives with limited or no financial support can apply for fee reduction. SIOG considers your request within fifteen days of receiving your application.
SIOG may waive the fee, reduce or postpone the amount you have to pay or request for new SIOG membership from the event delegates.
You may apply only once every year. The Science & Education Committee will review your request.
A response will be provided in writing advising the outcome of your request, the reasons for the decision, and details about whether the fee is reduced.
Events that have received SIOG auspices include: