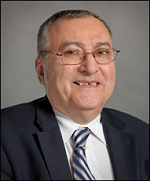 During the SIOG 2017 Annual Conference, Dr Lodovico Balducci was awarded a SIOG Lifetime Achievement Award for his contibution to Geriatric Oncology and SIOG.
Dr Balducci is one of the founders of the International Society of Geriatric Oncology and is considered by many as the father of Geriatric Oncology. He has received the SIOG Calabresi award in 2003 and the ASCO BJ Kennedy Award and Lecture for Scientific Excellence in Geriatric Oncology in 2007.
Lodovico Balducci graduated from the Universita Cattolica del Sacro Cuore, Rome, Italy in 1968. Following a fellowship at the A. Gemelli General Hospital, Rome he moved to the US to complete a residency at the University of Mississippi Medical Center.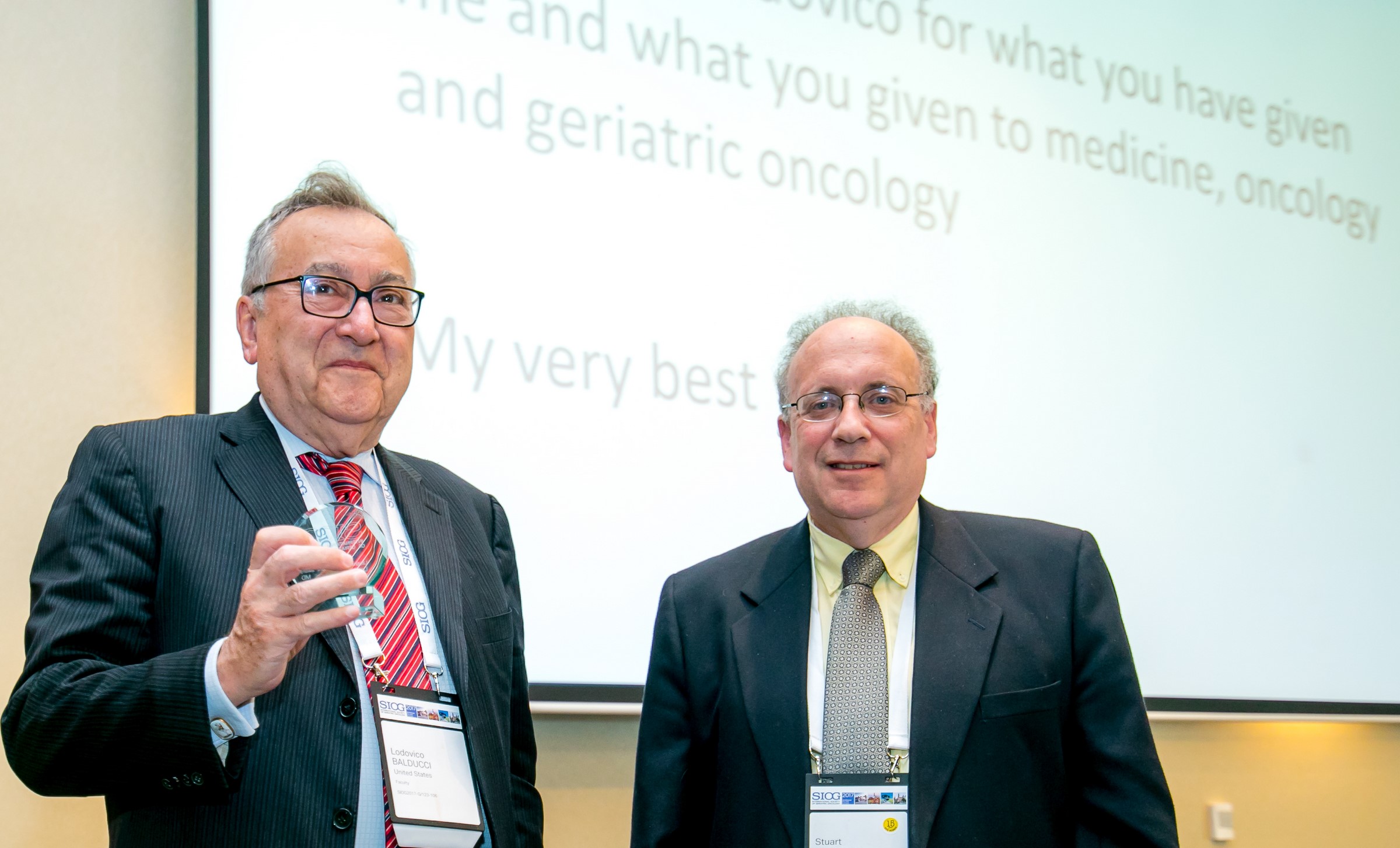 Dr Balducci is currently Director of the Division of Geriatric Oncology at the Moffitt Cancer Center and Professor of Oncologic Sciences and Medicine and the University of South Florida in Tampa, Florida where he specialises in Hematology/Oncology and Medical Oncology.
Dr Balducci's research focuses on cancer and aging, which he has extended to three other areas: determination of life-expectancy and active life expectancy, polypharmacy in older cancer patients, and support of the caregiver. In addition, Dr Balducci has been involved in cooperative trials involving management of breast, lung, colorectal and prostate cancer.